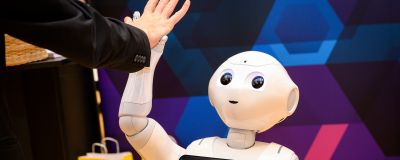 Innovation
Always One Step Ahead of the Trend
Always One Step Ahead of the Trend
New ideas come from individuals, new technologies from teams: Create. Future. Together.
Hessen is the best basis for thinking one step ahead and transforming research ideas into technical knowledge and innovative products. The high-tech location Hessen generates its dynamics from the interaction of science and research, entrepreneurial ideas and willingness to invest.
Successful innovation management also means that project ideas can rapidly develop within internationally focused networks. In our region, you will find over 3,800 companies, scientific institutes and economic development agencies that are active in at least 45 local cluster networks, where they mutually support, promote and permanently challenge one another.

Together, we can find solutions for using synthetic kerosene to make the aviation and air-freight industry more climate-neutral, for optimising internal corporate workflows and production processes with the aid of intelligent digitalisation strategies, and for improving your supply-chain management with the clever use of artificial intelligence.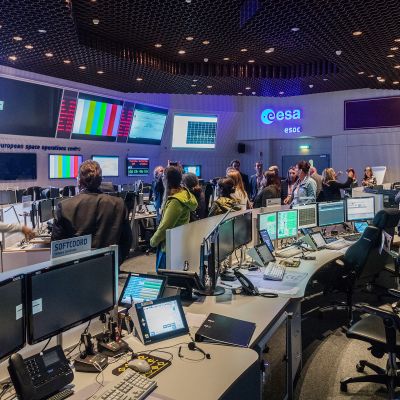 Are you aware of Hessen's gateway to the cosmos?
The "European Space Operations Center" (ESOC) provides not just Germany but all of Europe with access to space. And it has done so for over half acentury. In 2017, the ESA satellite control center turned 50. Its main site is in Darmstadt.
Your Consultants
You would like to know more about your opportunities in Hessen? Talk to us!
Head of Department International Affairs
Division
International Affairs
International Advisory Services | Network Partner & Single Point of Contact for Supply Chain Management in Hessen
Division
International Affairs