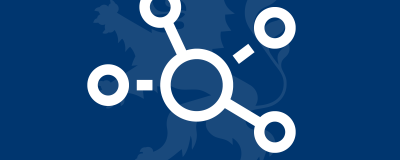 Networks
A comprehensive network of specialists supports you in your relocation to Hessen and subsequent expansion investments.
Whether before, during or after your settlement, our teams remain available to you. In this, we rely on the support – tried and tested over many years – of our regional collaboration partners in North Hessen and Central Hessen, as well as the experts of the Frankfurt Metropolitan Area. We are supported at the local level by around 130 professional business development agencies throughout Hessen.
The Enterprise Europe Network Hessen (EEN Hessen) can help you find technology and business partners, apply for EU funding and improve your innovation processes. We will draw on our network spanning over 60 countries and around 3,000 experts worldwide to find the right collaboration partners and support you in establishing and expanding partnerships. We can also find suitable partners for your research projects.
In addition, there are numerous EU funding programmes for innovation and research projects you can benefit from. We will show you which programmes meet your needs and support you step by step through the application process – from the initial concept to submitting the application.
Your Networks in Hessen
Two important networks you can count on are part of Hessen Trade & Invest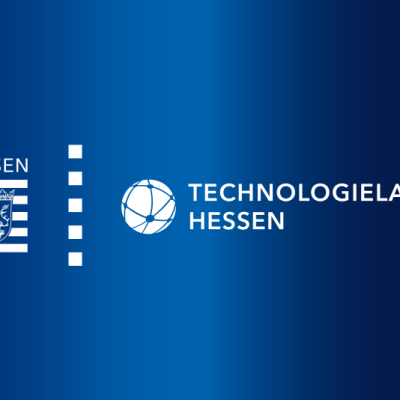 We boost your company: Technologieland Hessen is the brand under which we offer you information and advice on development, application and marketing of future technologies. Being a trend scouter, we detect relevant developments and share this knowledge with companies. Contact us for consulting services and funding initiatives.

---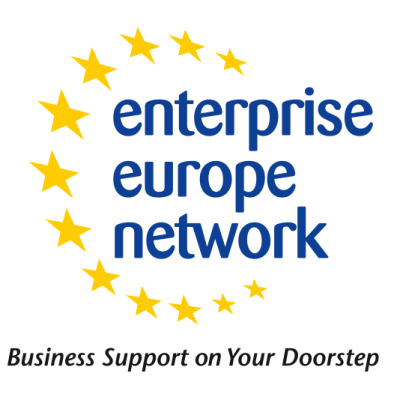 Enterprise Europe Network
As the official advisory centre of the EU Commission, we guide you through EU promotion programs on research and innovation and search for suitable international partners. Let us help you gain access to capital for innovational projects and provide the necessary networks.
The Enterprise Europe Network strengthens companies' innovation and international growth. Whatever you need - capital, partners or expertise - we can help you with professional expert advice free of charge.
We invite you to get to know the "Hessen way of life", for example during one of our famous community events. Whether it is watching ski jumpers "fly" down the world's largest ski jump in Willingen or tasting one of the great wines of Eberbach Monastery - we look forward to meeting you.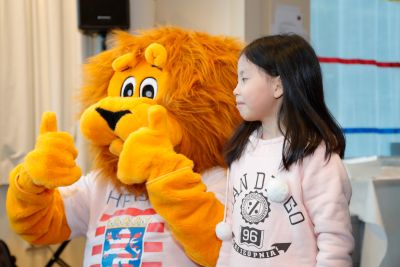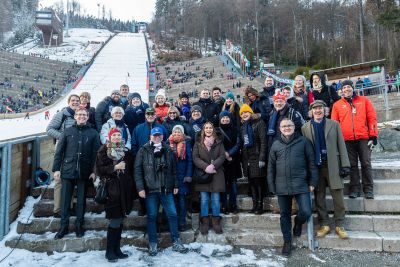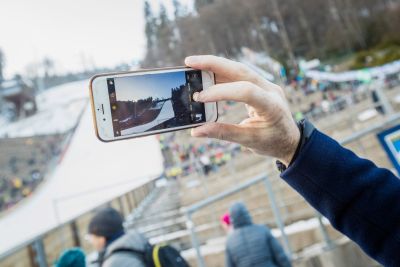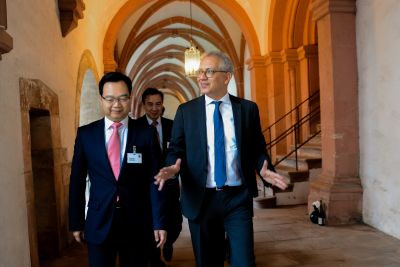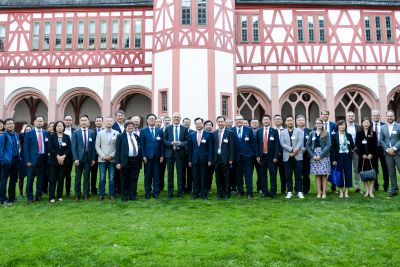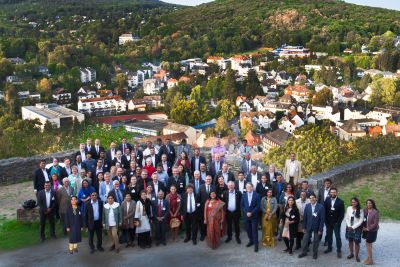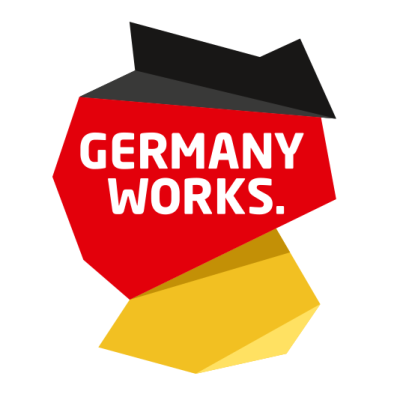 Germany Works - Hessen Succeeds.
The umbrella campaign Germany Works. by Germany Trade and Invest (GTAI) underlines the success of Germany as a location. As GTAI collaboration partner, Hessen positions itself as part of the "Germany Works." marketing campaign, both internationally and as a partner of the federal states. Discover more: Hessen - GERMANY WORKS.
Representative Offices
Get to know us - wherever you are
Our representatives all over the world look forward to providing you with information. They can help you get in touch with potential partners, economic organizations, the government, and administration.
---
---
Your Consultants
Do you have any questions about Hessen as a business location?
Please contact us!
Head of Department International Affairs
Division
International Affairs
Director Location Marketing
Division
International Affairs
Director Investor Services RCEP Area
Division
International Affairs