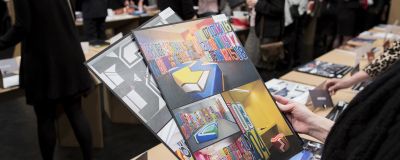 Shaped by Creative Minds
The more-than 20,500 companies operating in Hessen's cultural and creative sector generate revenue of approximately €14.7 billion every year.
Hessen is an incredibly unique location where the fast-paced world of ad agencies coexists next to the pulsating German clubbing scene, and where international pop music shares a common space with traditional Hessian folk music. A wide range of designers, architects, artists, and chefs choose to reside and pursue their livelihoods in Hessen.
The cultural and creative industry is closely intertwined with numerous economic sectors and undoubtedly benefits from overall economic growth. The products and services offered by the creative industry's businesses constitute the cornerstone of their competitive prowess in the Germany-wide and international markets and are often the result of pioneering innovations that resonate far beyond the boundaries of this industry.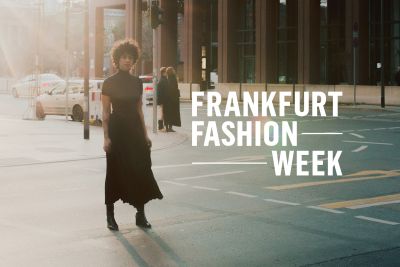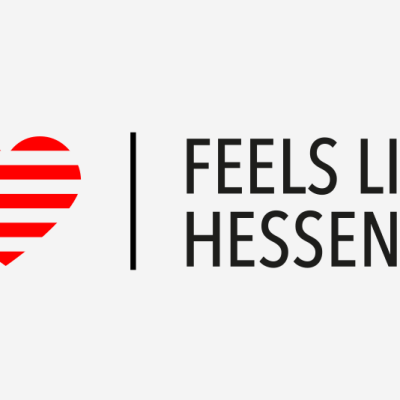 Our blog Feels like Hessen is radar and pulsimeter for creative living and working in Hessen at the same time. A curated look at what makes the state so special and what connects and moves Hessen. Here the world of agencies meets club culture, international pop meets local Äppelwoi folklore. A journey of discovery to fascinating places - with designers, architects, artists, cooks, and you - the people who shape, coin, and fascinate Hessen.
Discover more: Feels like Hessen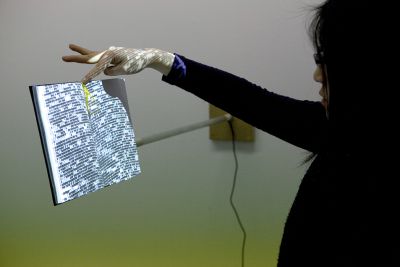 Book Trade
Hessen's book trade comprises more than 220 publishers. Overall, there were just under 1,300 companies in the sector in Hessen in 2018, generating revenues of roughly EUR 640 million.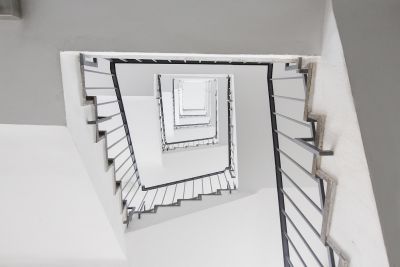 Architecture
A good 3,200 firms make up the architecture market, generating roughly EUR 1.1 billion in revenues. The sector employs just under 8,100 people paying social insurance contributions plus nearly 900 workers in marginal part-time employment.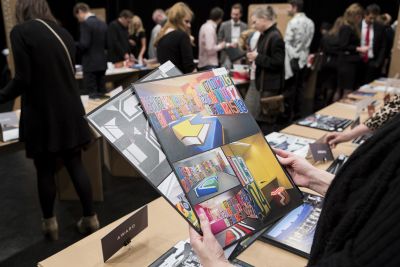 Design
4,800 design businesses produced roughly EUR 2.1 billion in revenues in 2018. Hessen is home to a wide range of design agencies. In addition, many automakers have their design centers in the region.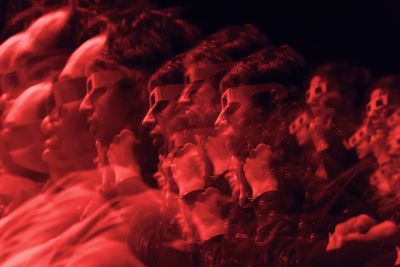 Film Industry
The film industry in Hessen numbered some 1,100 companies in 2018, accounting for revenues of roughly EUR 860 million. The many well-known institutions headquartered in this film and media location include the German Film Institute and Film Museum (DFF) and the Spitzenorganisation der Filmwirtschaft e. V. (SPIO). A wide range of film festivals are held in the Rhine-Main region and Kassel in particular, including the LICHTER Filmfest, the Nippon Festival, the goEast Festival, and the Kasseler Dokfest. The Seriale festival in Giessen screens international web series.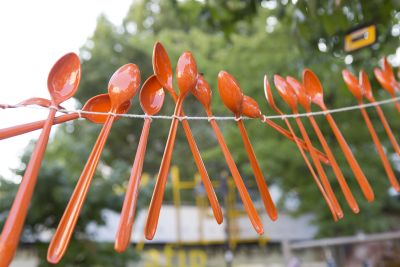 Art Market
The art market comprises both artists themselves and museums, galleries, and auction houses, and accounts for some 800 organizations overall. Total revenues generated in Hessen in 2018 were a good EUR 100 million. Hessen has a great wealth of museums: The most well-known and internationally prestigious locations in Hessen are Frankfurt and Kassel. Kassel hosts the documenta – one of the leading international exhibitions of contemporary art – every five years.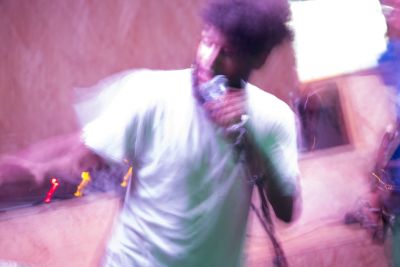 Music
Hessen's music industry generated revenues of almost EUR 680 million in 2018. Musikmesse Frankfurt is one of the leading international trade fairs for the recording and music industries, with more than 75,000 visitors and exhibitors from over 50 countries.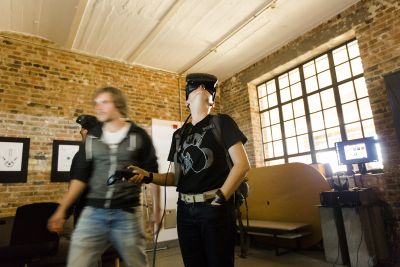 Software and Games
Hessen is home to a wide variety of international computer games publishers and developers, while its dense network of software and IT services firms makes it one of Germany's key software locations. This submarket is an innovation driver for many other sectors and is the economically most important submarket in Hessen, with a good 3,900 companies generating roughly EUR 4.4 billion in revenues in 2018.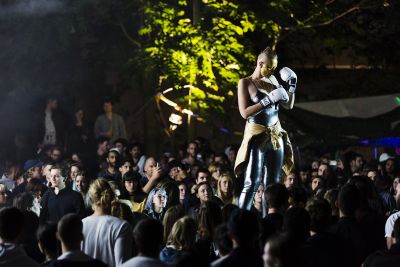 Theater
The market for the performing arts generate a good EUR 580 million in revenues in 2018, and numbers over 1,200 companies.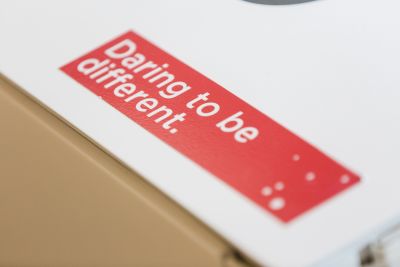 Advertising
Advertising is one of the highest-selling cultural and creative submarkets in Hessen: 2,600 companies generated roughly EUR 4.2 billion in revenues in 2018.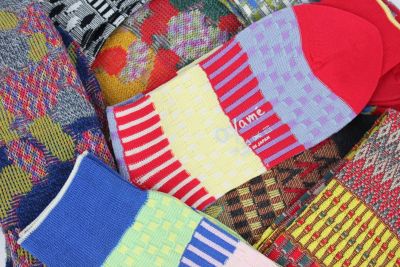 N Store – for Europe from Japan
A Hessian - Japanese Success Story
The Japanese community in Hessen is highly active. More than 2,000 Japanese live in the city of Frankfurt, many Japanese companies are also baded here. Such as the "N-Store", a pop-up store by Yoshihiro Horikawa. Read here why Yoshi is so fascinated by Frankfurt and discover his extraordinary mobile boutique.
Your Consultants
You would like to know more about your opportunities in Hessen? Talk to us!
Head of Department International Affairs
Division
International Affairs
Director Location Marketing
Division
International Affairs
Director Investor Services RCEP Area
Division
International Affairs